Stuff and Whatnot.
Apr 15
[video]
Thoughts with Boston.
(Source: joshsundquist)
le me, superwholocking at 221bcon… 
(Source: edenkestral)
Dec 06
[video]
Nov 06
:)
(via yukihira)
i'd rather vote for harold saxon than mitt romney

i'd rather vote for dick roman than mitt romney

Saxon/Roman 2012

 #saxon/roman 2012 #because it worked in the 4th century #why not now?
(Source: starlightify, via asdirectedbybecky)
Oct 16
I had a wisdom tooth out yesterday. The inside of my head looks something like this.
mine still feels like this, a week later…
Sep 27
Mini-challenge!
Look up from your computer. Find five things that aren't where they belong. Put them away.
More than 5 things, but it only took like two minutes…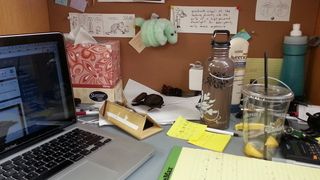 [video]
Aug 27
NEW SHERLOCK DRINKING GAME
Step One:

Cut out a mustache or mustaches of choice.

Step Two:

Attach to TV or Computer Screen.

Step Three:

Drink every time it lines up with someone's face.

Works for any fandom

—-

Ladies, I think we need to test this out.

Thanks to reddit! x

Ughm….fuck to the yes. We must do this when i get the courage to have people visit again.

Yes. Yes. Yes. And yes.

Reblogging so Sister can add commentary….
Reblogging with sisterly commentary…
This works SO FUCKING WELL with Supernatural. Observe:
Original placement of 'stache: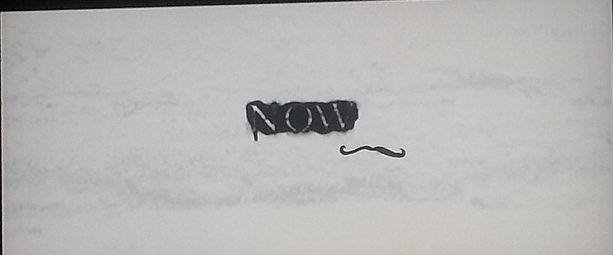 I swear I DID NOT MOVE IT.
results!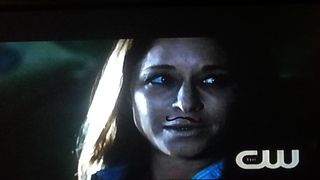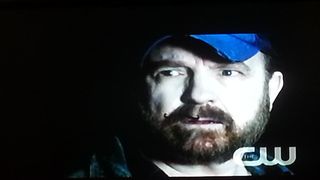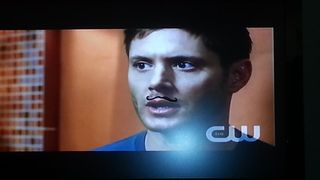 And my favorite: